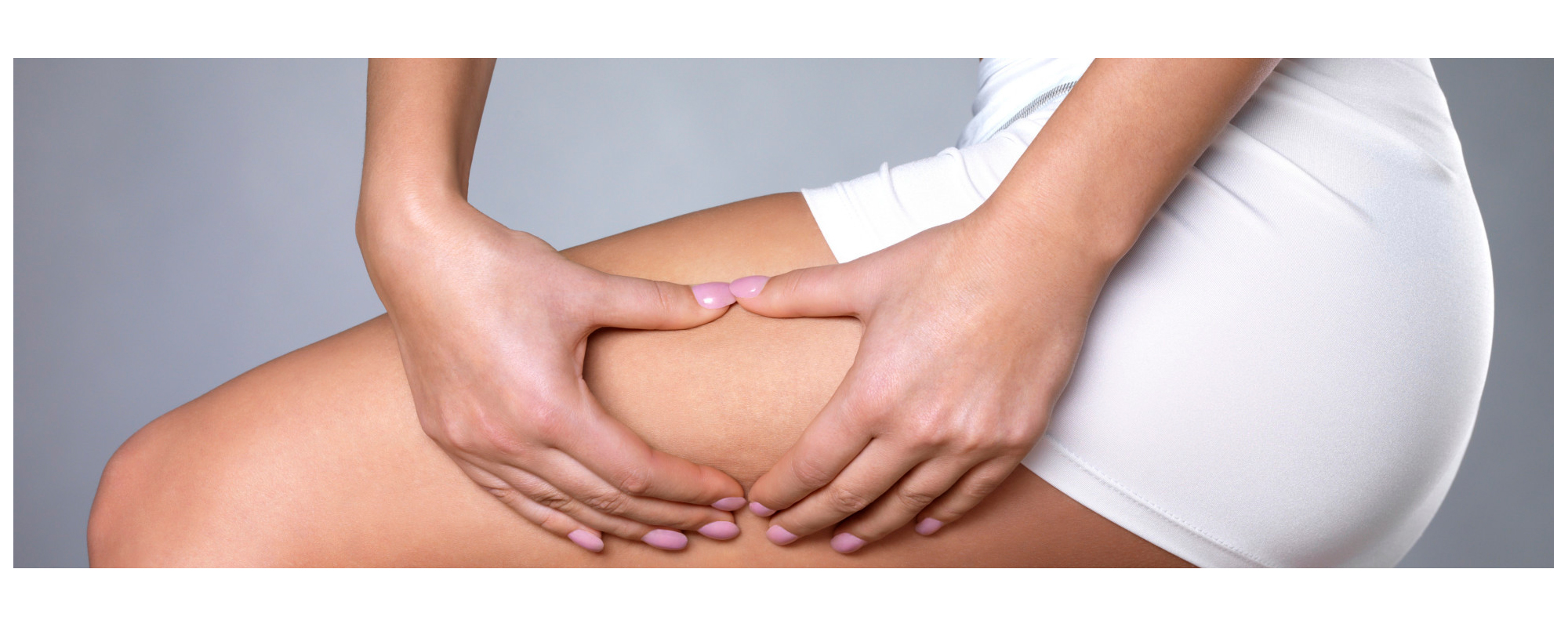 25 Jul

Cellulite Support Intensive Package

Smooth and tighten the skin on your body with our effective Cellulite Support Intensive Package. The package includes three Cellulite Support Body Wraps and two at-home treatment products; Shankara Cellulite Support Activator and Shankara Cellulite Treatment Oil.

Intended as a month long intensive, the treatments would be scheduled once a week for three weeks while the home care products would be used twice daily. Results can be seen after one week of consistent use.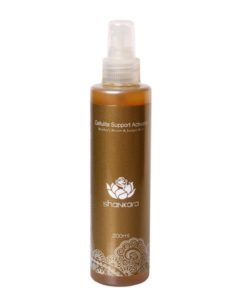 The Cellulite Support Activator is a light spray designed to increase circulation and decongest subcutaneous fat accumulation.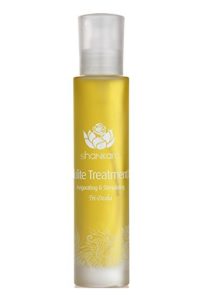 Shankara's Cellulite Treatment Oil is an active body oil with essential oils to energize, invigorate, stimulate, and decongest.
Together, with our Cellulite Support Body Treatments, these products help break up fatty-toxic accumulation to smooth and tighten target areas.
Cellulite Intensive Package • $430