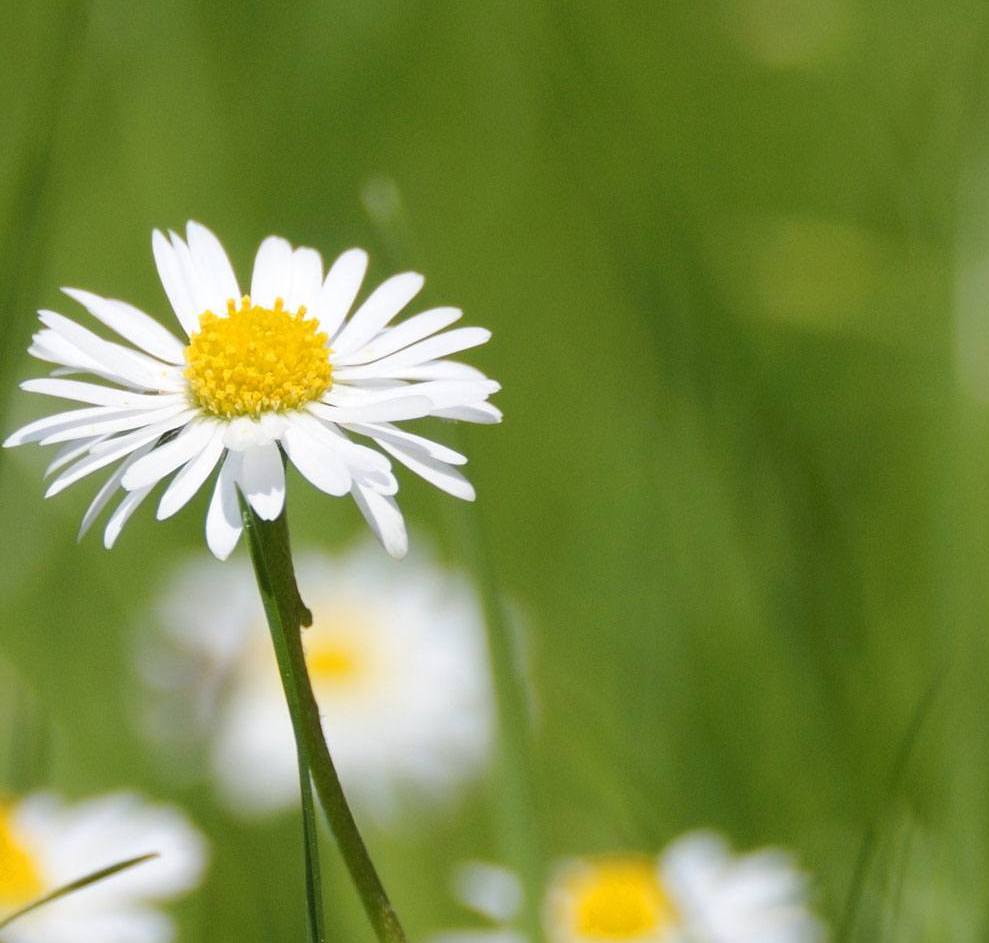 06 Mar

Spring Spa Menu

Cleanse and rejuvenate with one of our Spring Spa Treatments Exfoliating, detoxifying, and firming; our spring spa treatments help you say Goodbye to winter and Hello to warmer weather!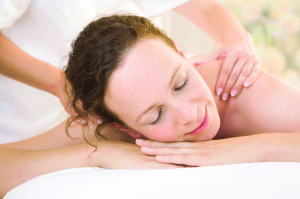 Spring Rejuvenation-
A cleansing sage foot bath unwinds the body and mind, preparing you for a fully rejuvenating experience. The body receives a gentle dry brushing to exfoliate and increase circulation. Then, a mixture of medicinal herbs and purified clay is massaged into the skin to detoxify and firm. Hot towels and quick rinse are followed by a deeply hydrating green tea body wrap leaving you completely renewed.
2 hrs $160
Lemon and Green Tea Body Treatments-
Lemon is known to firm the skin and make the powerful antioxidants in green tea more available. Together they make the perfect ingredients for a rejuvenating spring body treatment.
Lemon and Green Tea Hydrating Body Wrap
1  hr $80
Lemon and Green Tea Exfoliating Body Polish
1 hr $85